Questo testo completa <Mejorar mi autoestima -1>. Este artículo completa <Mejorar mi autoestima -1>. This article completes <Mejorar mi autoestima -1>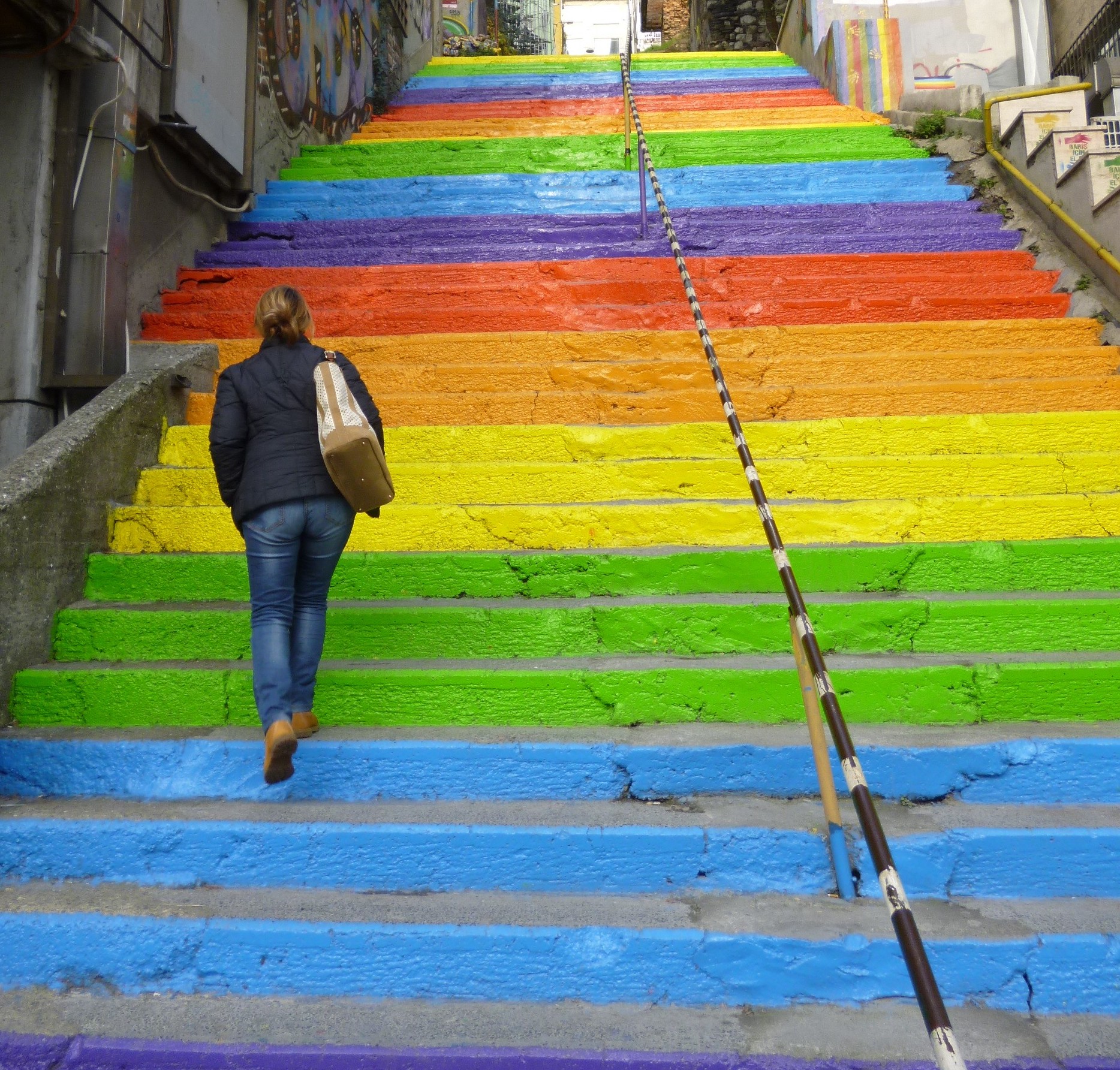 3.- Escribe todos tus logros pasados
A veces necesitamos detenernos a tomar algo de impulso cuando sentimos que nuestra autoestima anda por los suelos. Una gran forma de hacerlo es tomar papel y lápiz y comenzar a enlistar nuestros logros anteriores. Absolutamente todos tenemos una gran reserva de metas alcanzadas, por muy mínimas o intrascendentes que parezcan.  La vida es dura y si has llegado hasta aquí, es porque algo has hecho bien, punto.
Escribir nuestros logros pasados, le da a nuestro cerebro una evidencia inmejorable de que somos seres capaces y con suficiente potencial para perseguir nuestros objetivos presentes.
4.- Haz algo bueno por alguien más
Las oportunidades de hacer algo  por los demás sobran y, curiosamente,  aprovecharlas es una de las mejores maneras de hacer algo bueno por nosotros mismos. Impactar de manera positiva en la vida de otros seres deja una profunda huella de amabilidad y gratitud en la autoimagen.  Comprometernos con una causa social también nos obliga a superarnos de una forma muy interesante.  Cosas a las que no nos hubiéramos atrevido por y para nosotros mismos,  pues sentimos que "no lo valemos", de pronto se vuelven indispensables para que se alcance un objetivo social en el cual creemos. Y entonces nos damos cuenta de que siempre sí somos capaces de hacer todo eso de lo cual nos sentíamos  incapaces.
5.- Aprende algo nuevo
Hace unos días, salí de casa rumbo al trabajo y descubrí que una de las llantas de mi auto estaba desinflada. Mientras yo trataba de averiguar qué hacer, una vecina de mi edificio, una encantadora abuelita de al menos sesenta o setenta años, me preguntó si necesitaba ayuda.  Le expliqué qué necesitaba un mecánico  para cambiar mi llanta (mi papá me enseñó como, pero ese día no me sentí capaz), esperanzada de que tuviera el teléfono de alguno.  Mi vecina se acercó a la cajuela,  sacó la llave de cruz y el gato y en menos de diez minutos había colocado la llanta de refacción.
¿Dónde aprendió a hacer eso? Pregunté atónita. "No recuerdo bien, pero siempre que puedo aprendo a hacer algo nuevo, porque, ya ves, en algún momento puede ser de utilidad", dijo, con una gigantesca sonrisa de satisfacción consigo misma en el rostro.
Atrevernos a aprender cosas nuevas no sólo  puede salvar a una vecina que llega tarde a una junta importante. También nos genera una gran dosis de autoconfianza y una certeza de utilidad que nos permite enfrentar la vida con una actitud mucho más segura.  Acostúmbrate a aprender algo nuevo cada día. En la era de la información ya no hay pretexto. El conocimiento está al alcance de todos.
Como puedes ver, estas cinco estrategias para mejorar tu autoestima tienen algunos puntos en común: Son inmediatas y puedes comenzar a implementarlas desde este momento, pero  también implican que ejercites tu voluntad y tomes responsabilidad sobre ti mismo.  Ambas piezas fundamentales del crecimiento personal.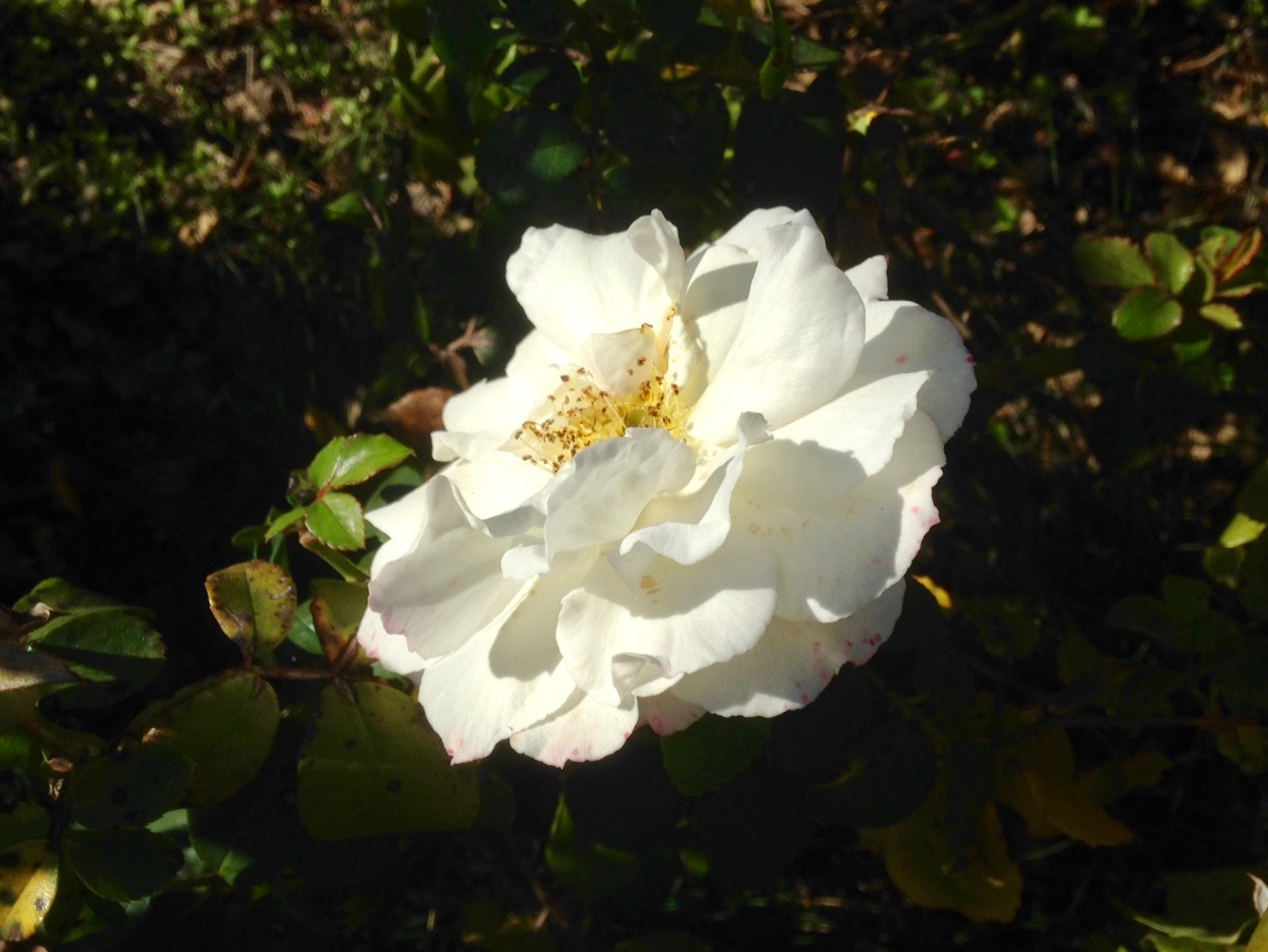 3.- Write down all of your past achievements:
Sometimes we need to stop for impulse, when we feel that our self-esteem is rock bottom. A great way to do it is to grab pen and paper and start a list of our previous achievements. Absolutely all of us have a loaded storage of completed goals, as small or insignificant as they might seem. Life is hard, but if you have made it to this point, it is because of something you have done well. Period!
Making notes about our achievements gives our brain the best evidence on how capable we are; on how high is our potential in pursuing our current goals.
4.- Do something good for someone else:
There are lots of chances of doing good for others and, funnily enough, taking them is one of the best ways of doing good for ourselves. Making a good impression in someone else´s life leaves a nice and strong sensation of kindness and gratitude in our self-image. Committing to a social cause also forces us to surpass ourselves in a very interesting way. Things that we would not have done for ourselves, as we felt worthless, suddenly turn into a need so a social target in which we believe, is reached. Then we realize that we are capable of doing all that of what we used to feel we were not able to perform.
5.- Learn something new:
A few days ago I left home for work and my car had a flat tire! While trying to decide what to do about it, a charming granny in her sixties, neighbour to my building, asked if I needed any help; I told her I would need a mechanic to get the tire changed (my dad taught me how but I did not feel up to the challenge that day!), hoping she would have someone´s telephone number. My neighbour went to her trunk and got out a wrench and a jack; in less than ten minutes she had done the whole job!   Where did you learn how to do this?  She could not remember exactly when or where, but she told me she always learns something new. –You see? It would be very useful someday- she said, smiling very satisfied.
Being audacious to learn new things might not only save a neighbour who was late for an important meeting, it also generates high self-confidence and the certainty of being handful; these lets us face life with a much better attitude. Get used to learn new things; in this era of information there are no excuses. Knowledge is at everyone´s reach!
As you see, these five strategies to reinforce and strengthen your self-esteem, have some common joints: They are immediate and you can implement each one of them freshly, but you ought to work out your will and take responsibility on yourself. Both are essential pieces in personal growth!